Using HG Insights For Zero Trust Network Access Displacement Campaigns
In this step-by-step video, David Garcia Thomas, Senior Enterprise Account Executive, demonstrates how HG Insights' Opportunity Generator and Contextual Intent solutions were used by a customer to focus on the best competitor displacement opportunities in the Zero Trust Network Access (ZTNA) space.
ZTNA is an IT security solution that provides secure remote access to an organization's applications, data, and services based on clearly defined access control policies. According to research, end-user spending on ZTNA systems and solutions globally is projected to to be $2.01 billion in 2026, attaining a compound annual growth rate of 19.6%.
Target High-Value Accounts
Pinpoint the high-value accounts that are actively on the market for your product. Compare and analyze market segments to discover and size opportunities based on their IT spend with HG Insights' Technology Intelligence.
Size markets by IT spend, technology installs & firmographics
Identify untapped market potential with whitespace analysis
Prioritize accounts with the highest propensity to buy
Analyze competitors to identify displacement opportunities
Experience HG Insights

Accelerate your customers time to value with HG Insights' world-leading technology intelligence solutions – you can drill down from high-level planning decisions to granular, actionable insights on a company-by-company level with the click of a button.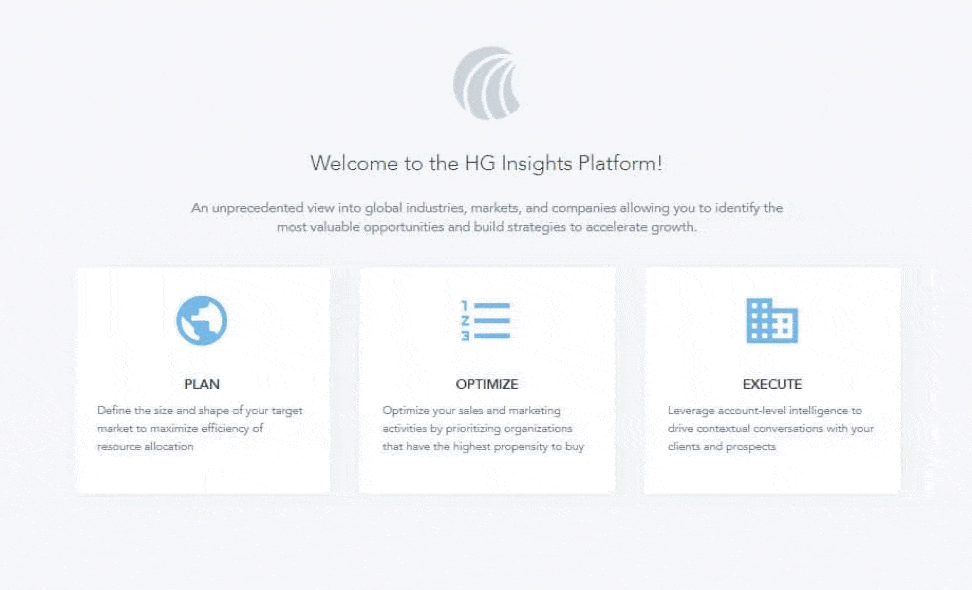 Schedule a demo with one of our solutions experts to see how you can use HG Insights at your company to accelerate growth!