Turbocharge your Cloud Go-To-Market motions with technology trend analysis from HG Insights!
In this step-by-step video, Hayden Kemp-Robertson, Account Manager, provides a quick visual example of how one of his IT services clients was able to win a large SAP cloud migration opportunity by using Technology Intelligence from HG Insights.
Using HG's technology trend adoption feature, the user was able to plot cloud trends and adoption across Google Cloud Platform, Azure and AWS within the target account and win the opportunity based on which cloud hyperscaler was the most prevalent within the account.
Determine the Size of Your Cloud Go-To-Market Opportunity
Use deep insights on cloud market trends and your competitors to confirm the need for your product and determine the size of your GTM opportunity.
Experience HG Insights

Accelerate your customers time to value with HG Insights' world-leading technology intelligence solutions – you can drill down from high-level planning decisions to granular, actionable insights on a company-by-company level with the click of a button.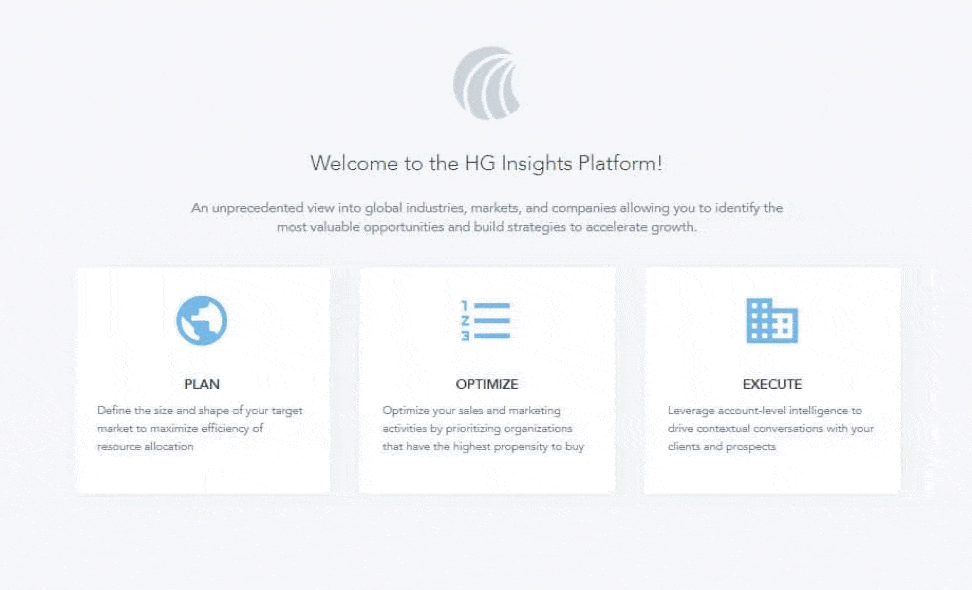 Schedule a demo with one of our solutions experts to see how you can use HG Insights at your company to accelerate growth!