Technology Market Share Analysis:
$7.5B Human Capital Management Opportunity
In this step-by-step video, Martin Villegas, Account Executive, demonstrates how HG Insights' pioneering Technology Intelligence helped a customer uncover a Human Capital Management (HCM) opportunity worth $7.5B.
HG Insights delivers customizable market views, allowing users to peer into prospective companies and see what IT products they purchase.  HG users can:
Experience HG Insights
Accelerate your customers time to value with HG Insights' world-leading technology intelligence solutions – you can drill down from high-level planning decisions to granular, actionable insights on a company-by-company level with the click of a button.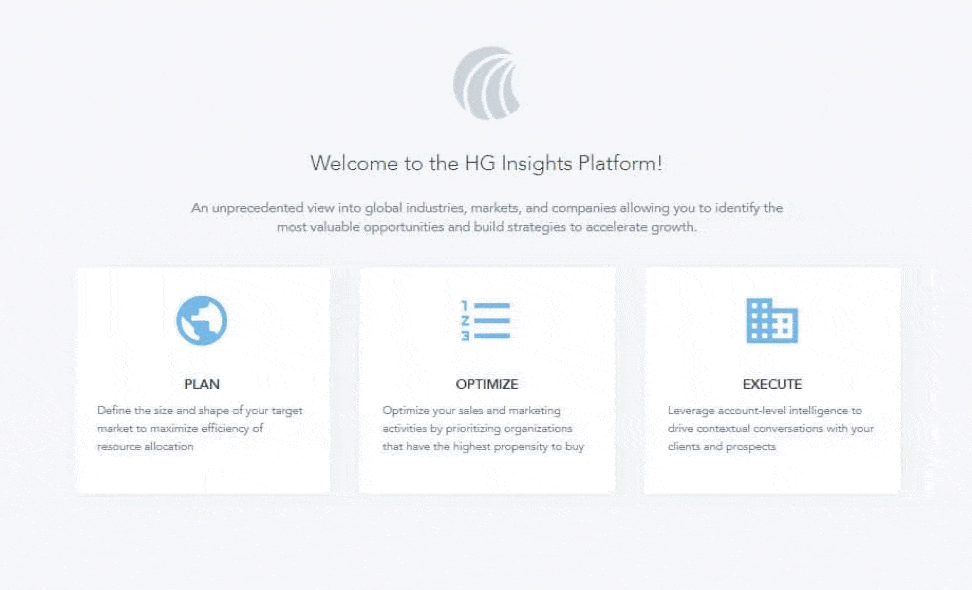 Schedule a demo with one of our solutions experts to see how you can use HG Insights at your company to accelerate growth!